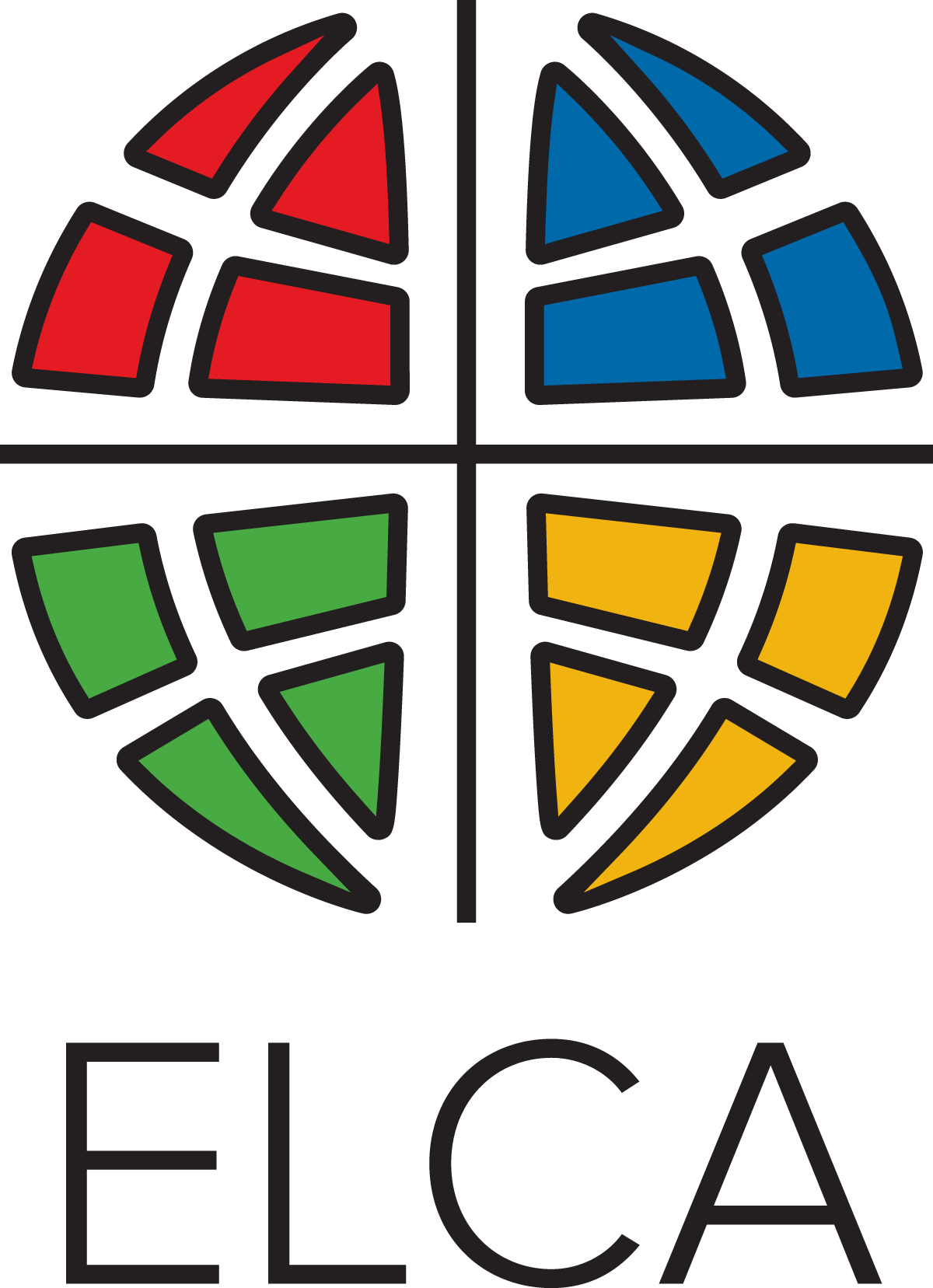 The grass withers, the flower fades but the word of the Lord endures forever. -Isaiah 40:8
Three pillars of Lutheran Faith:
1. Law & Gospel
We believe that the Bible is the divinely inspired Word of God. (Being divinely inspired is significantly different than being divinely informed.) We look to the scripture reverently and with respect, as the authoritative source and norm for proclamations of life and faith. As such, we find that the Bible is not a science textbook, history textbook, nor infallible monolith. But rather it is a collection of faithful stories, viewpoints, and complex narratives that do not all agree, and cannot easily be reconciled to one another. Nor should they be so reconciled. That would be destructive to the rich tapestry of their witnesses to God through their panoply of authors and time periods over which the books were written. But as scripture is divinely inspired, it functions through this canonically assembled cacophony of witnesses to inspire God in its hearers. Or more plainly: through all its messiness, scripture does God to you. The way scripture does this is two-fold. The first way God happens to us in hearing the words of Scripture is in the Law. This is the killing letter, it puts to death the old sinful creature in all of us. The law admonishes us as faithful people, restrains evil, and makes plain our need—driving us into the waiting arms of God and God's promises. This then drags us to the second way God happens to us in hearing the words of Scripture: the Gospel. This is the creating letter, it raises up the new creature in all of us. The Gospel forgives us of our sins, resurrects our bodies to new life, and makes us to be faith-full disciples.
2. Saved by Grace through Faith.
Martin Luther says in his small catechism: "I believe that by my own understanding or strength I cannot believe in Jesus Christ my Lord or come to him, but instead the Holy Spirit has called me through the Gospel, enlightened me with her gifts, made me holy, and kept me in the true faith, just as she calls, gathers, enlightens, and makes holy the whole Christian church." This means that belief is not something that we do, but rather something that is done to us. If the decision to follow Christ was left up to us, we would always fail to measure up. Thanks be to God then, that it is not up to us. Scripture witnesses to us a decision that is more compelling than our own, that is the decision that God makes. We have a deciding God, who decides and elects us to be God's children. This happens without our meriting it, or deserving it. It happens without our doing anything to earn it. It is purely grace. Grace means it is a free gift, given to us despite ourselves. And the vehicle by which this gift is given to us is through faith, which happens to us through the two-fold work of the Law and the Gospel (as above). In short: we don't go up to God, nor can we. But God comes down to us.
3.Theology of the Cross
The strangest thing about this electing, choosing God that we have is that God chooses us. Not some better, more perfect, or richer, more successful version of us, but us! Time and again, God does not come in power or riches or strength. But God chooses weakness, messiness, humans, stutterers, fishermen, stinky shepherds, tax collectors, sinners, and death on the cross. God likes screw-ups and oddballs. When the spirit of the Lord rests on the prophet in Isaiah it drives the prophet not to self-improvement nor moral righteousness. Instead, it drives the prophet "to bring good news to the oppressed, to bind up the brokenhearted, to proclaim liberty to the captives, and release to the prisoners; to proclaim the year of the Lord's favor, and the day of vengeance of our God' to comfort all who mourn." (Isaiah 61:1-3) This is what we mean by the theology of the cross: if one wants to study God, one must study weakness, foolishness, and imperfection. Because those are all of the places that God is most surely to hang out! The life of the faithful is not one of luxury and ease. Faith is not a wilderness avoidance program, it is a wilderness survival program. And our God is driven to be where God is needed most: right there in the wildernesses of our lives; with us in our suffering, supporting us, comforting us, and helping us to persevere, even through death.
Find out More
If you would like to find out more about what be believe, a good place to start is Luther's Small and Large Catechisms. If you would like a free Small Catechism we will gladly give you one if you stop by during our normal office hours Monday-Thursday 9am-12pm. You can also purchase your own catechisms by themselves, or collected with our other central documents of faith in the Book of Concord. We accept and recommend the unaltered Augsburg Confession and the other Lutheran witnesses of the Book of Concord, namely the Apology of the Augsburg Confession, the Smalcald Articles and the Treatise, the aforementioned Small and Large Catechisms, and the Formula of Concord as further valid interpretations of the faith of the Church. We make sweet confession in the Triune God, Father, Son and Holy Spirit through the words of the Apostles', Nicene, and Athanasian Creeds as our true declarations of faith.
Along with the father of the epileptic child in the Gospel of Mark, we cry out with tears: "Lord I believe, help my unbelief!" (Mark 9:24)